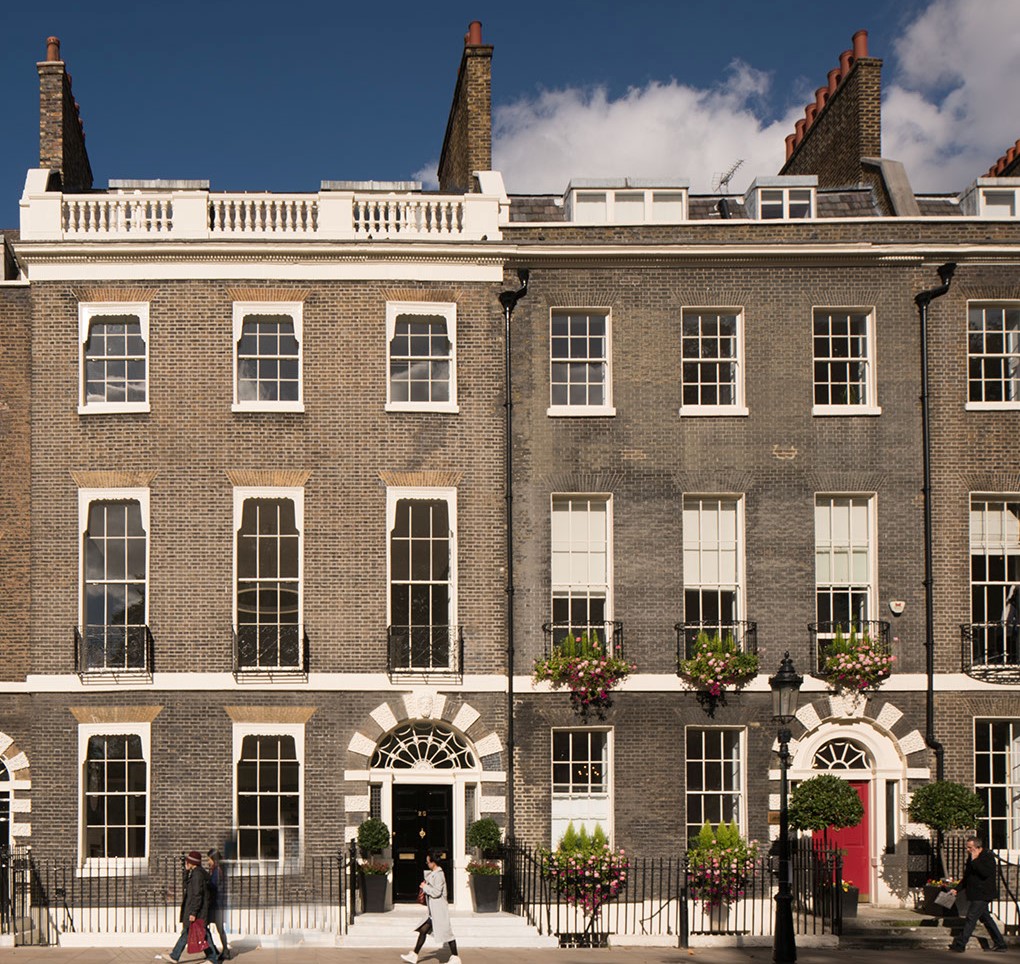 Cared For By Us Since 1669
The Bedford Estates has owned, developed and cared for much of Bloomsbury since 1669. As such, we are deeply committed to the area and its heritage.
The Estate comprises some 200 properties containing over 825,000 square feet of office and educational accommodation, some 100,000 square feet of retail space, over 1,000 hotel bedrooms and more than 550 flats.
It also includes two public garden squares, Russell Square and Bloomsbury Square and several private garden areas. These include Bedford Square, the only intact Georgian garden square in London.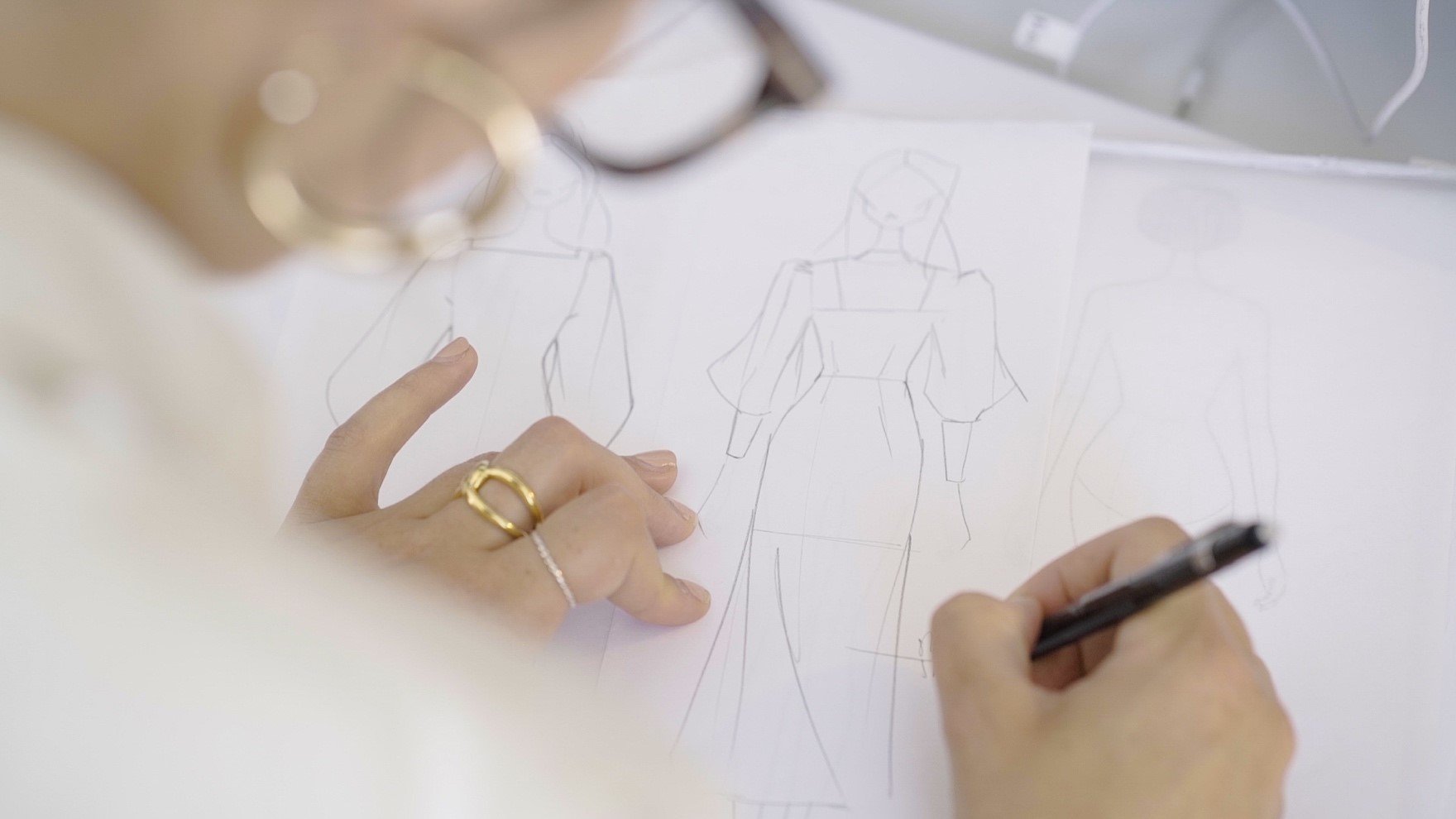 Working In Bloomsbury
With its elegant period buildings and attractive public spaces, independent shops and sought after restaurants, it's easy to see why so many businesses make Bloomsbury their home.
The Bedford Estates offers offices as well as retail and educational properties in this highly sought-after area.
With current occupiers including Bloomsbury Publishing, the Architectural Association and Olivia von Halle and the British Museum as your neighbour, you'll be in good company.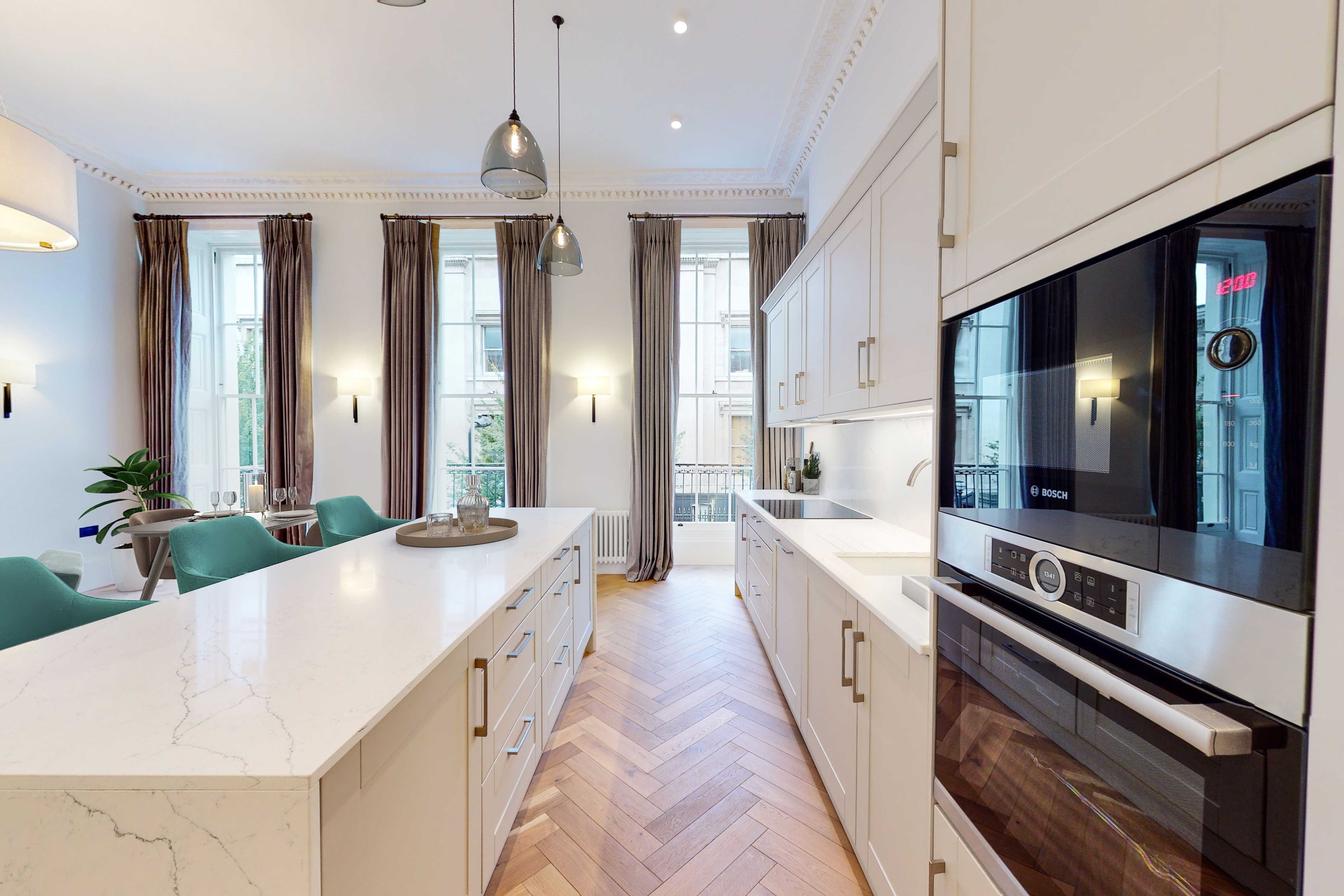 Living In Bloomsbury
The Bedford Estates offers exceptional residential properties within the Bloomsbury area. We take considerable care maintaining the original architecture and features that make our properties so sought after, whilst offering elegant decor with modern fixtures and fittings.
Our portfolio of flats to rent include a range of apartments in elegant period conversions and traditional mansion blocks.
Many of our flats have garden views and access to private gardens may be available by separate arrangement. We have a small number of superb duplex apartments with their own private gardens.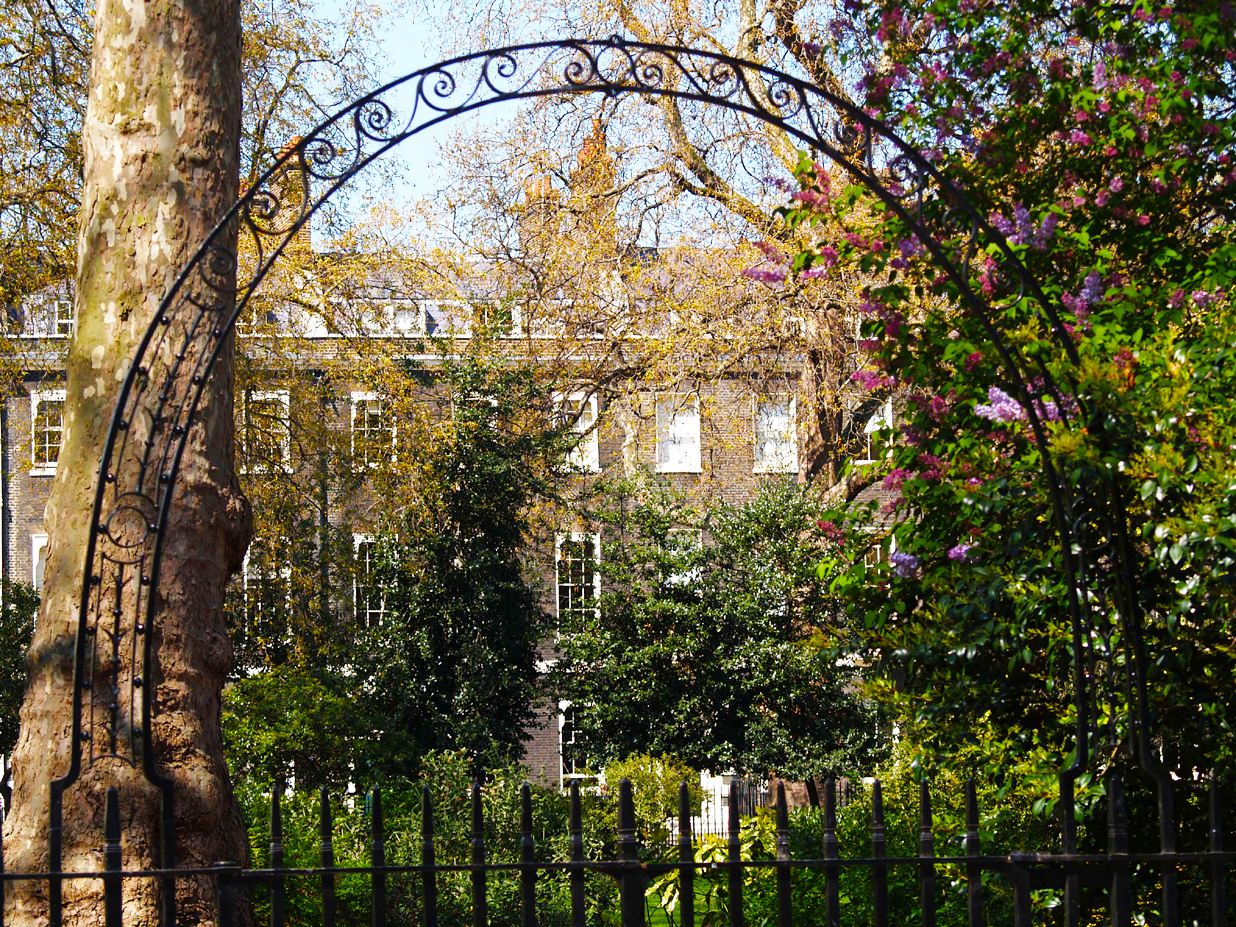 Garden Squares
Take a stroll through Bloomsbury and you'll never be far from a glorious Georgian garden square. There are ten garden squares in all, each nestled among the elegant period properties that line Bloomsbury's leafy streets. Some, like Russell Square, are open to the public, while others, such as Bedford Square, are private spaces.
The Bedford Estates are proud to be custodians of some of these historic green spaces. Our dedicated team of gardeners tend these havens of nature, conserving their heritage and ensuring they give pleasure to visitors throughout the year.