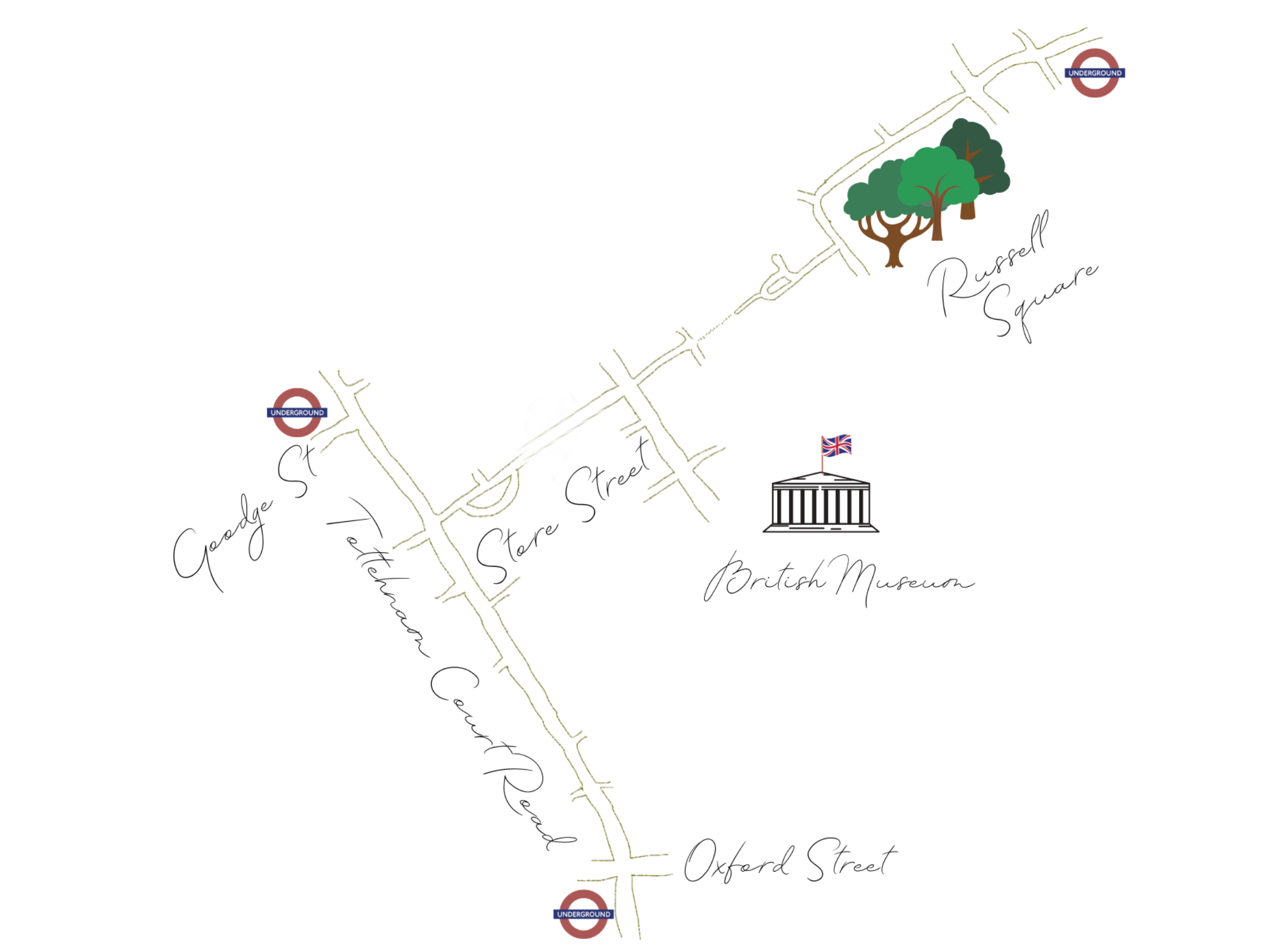 Store Street Bloomsbury
An opportunity to join Store Street's wonderful community of independent retailers, restaurants and cafes.
Units available from 500 to 1800 sqft.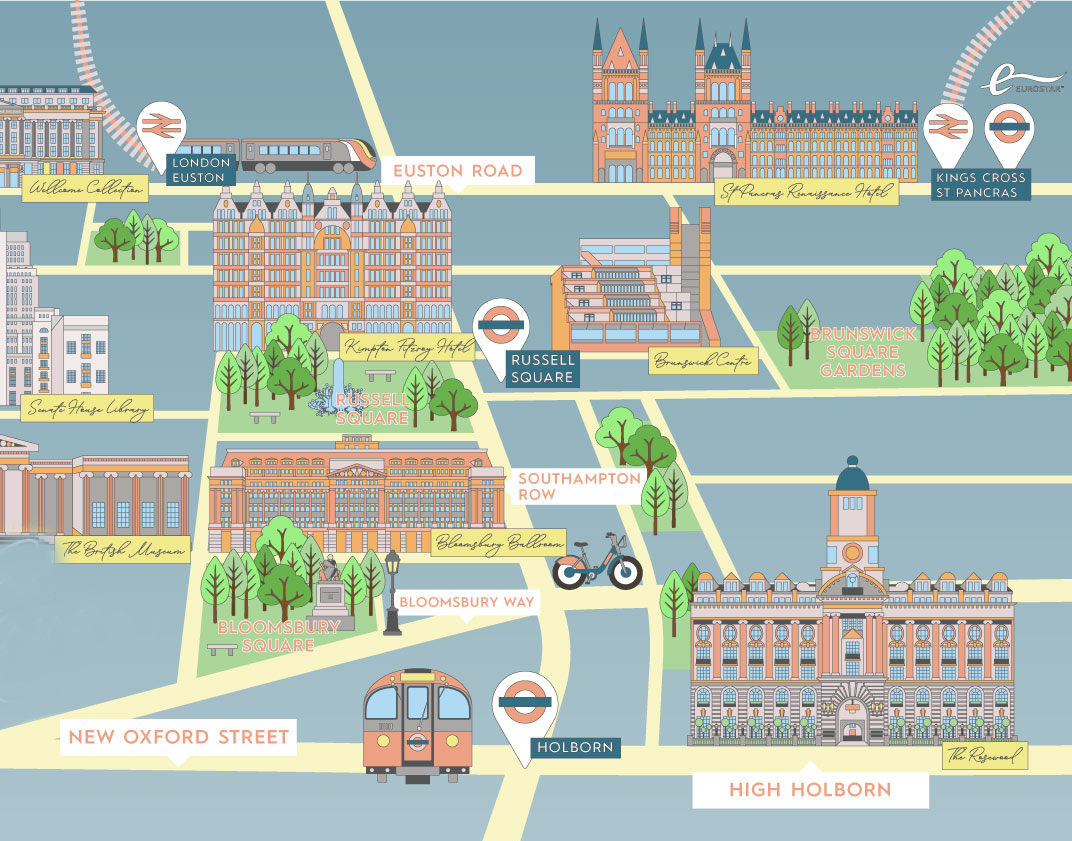 Southampton Row
An opportunity to occupy a mid terrace retail property located on the western side of Southampton Row and adjacent to Taco Bell.
Ground Floor 884 sq ft Basement (Store) 1,000 sq ft Total 1,884 sq ft 175 sq m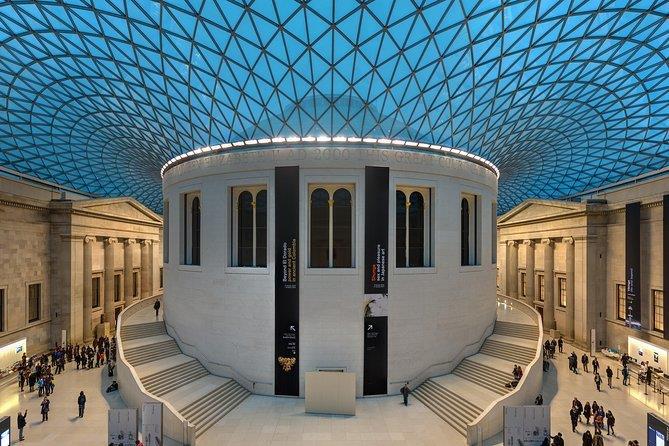 Neighbourhood
Virginia Woolf, Bob Marley and Gandhi are an unexpected mix of residents for any area, but then Bloomsbury has never conformed to the norm. A place renowned for its eclectic mix of writers, intellects, artists and philosophers in the 1920s, is today home to AI specialists, publishers, fashionistas, film producers, information gatherers, academics not to mention more than 76,000 students who have chosen to study in Bloomsbury. Add to this mix neighbours such as the British Museum with almost 6 million visitors a year and it is clear to see why so many businesses choose Bloomsbury.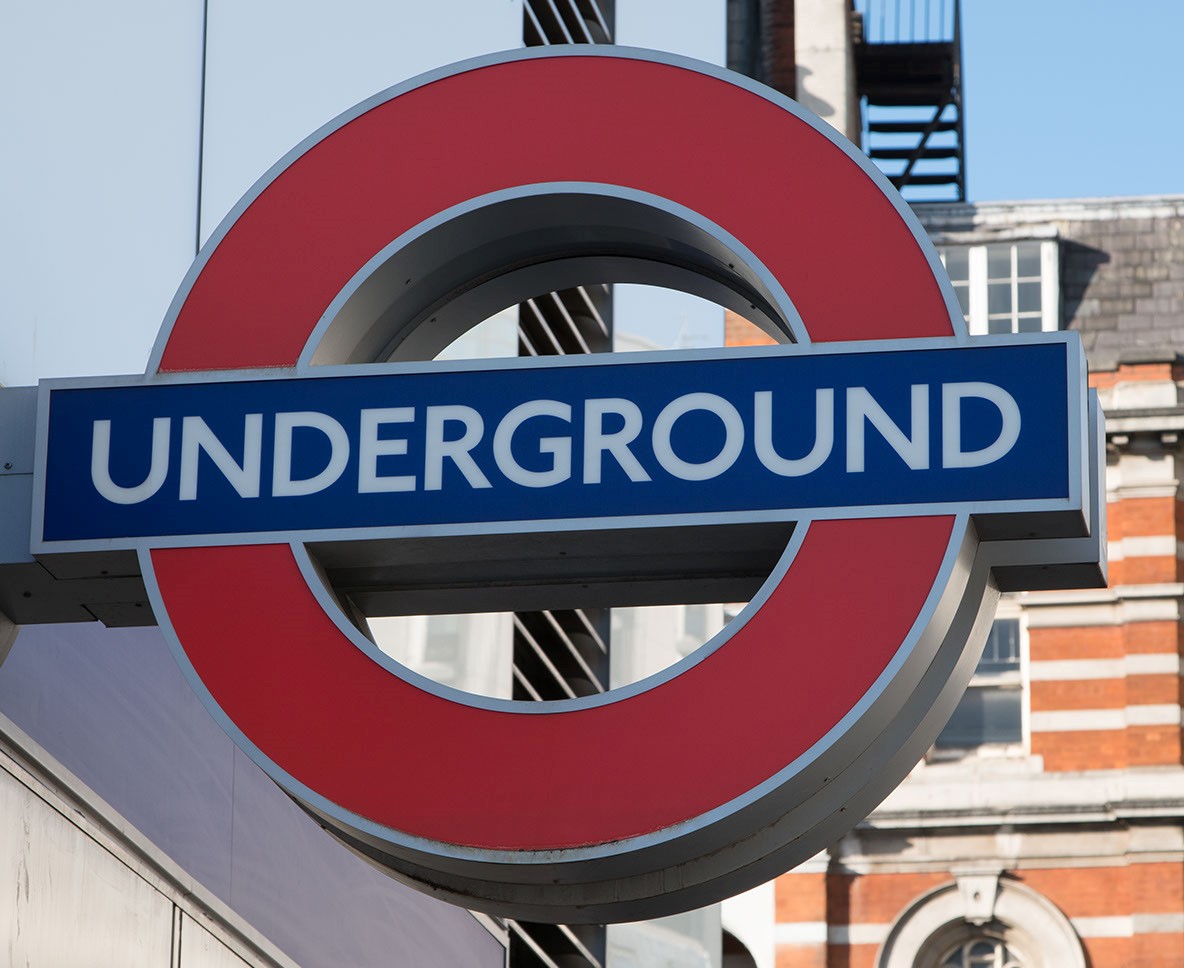 We Are Very Well Connected
Situated in the heart of London and soon to be at the centre of the new Elizabeth Line (scheduled to open in 2022), Bloomsbury boasts unrivalled transport connections. Major public realm improvements under the West End Project have reduced traffic congestion and air pollution as well as speeding up bus routes and providing more routes for cyclists. A new pocket park in Alfred Place will be completed by July 2020.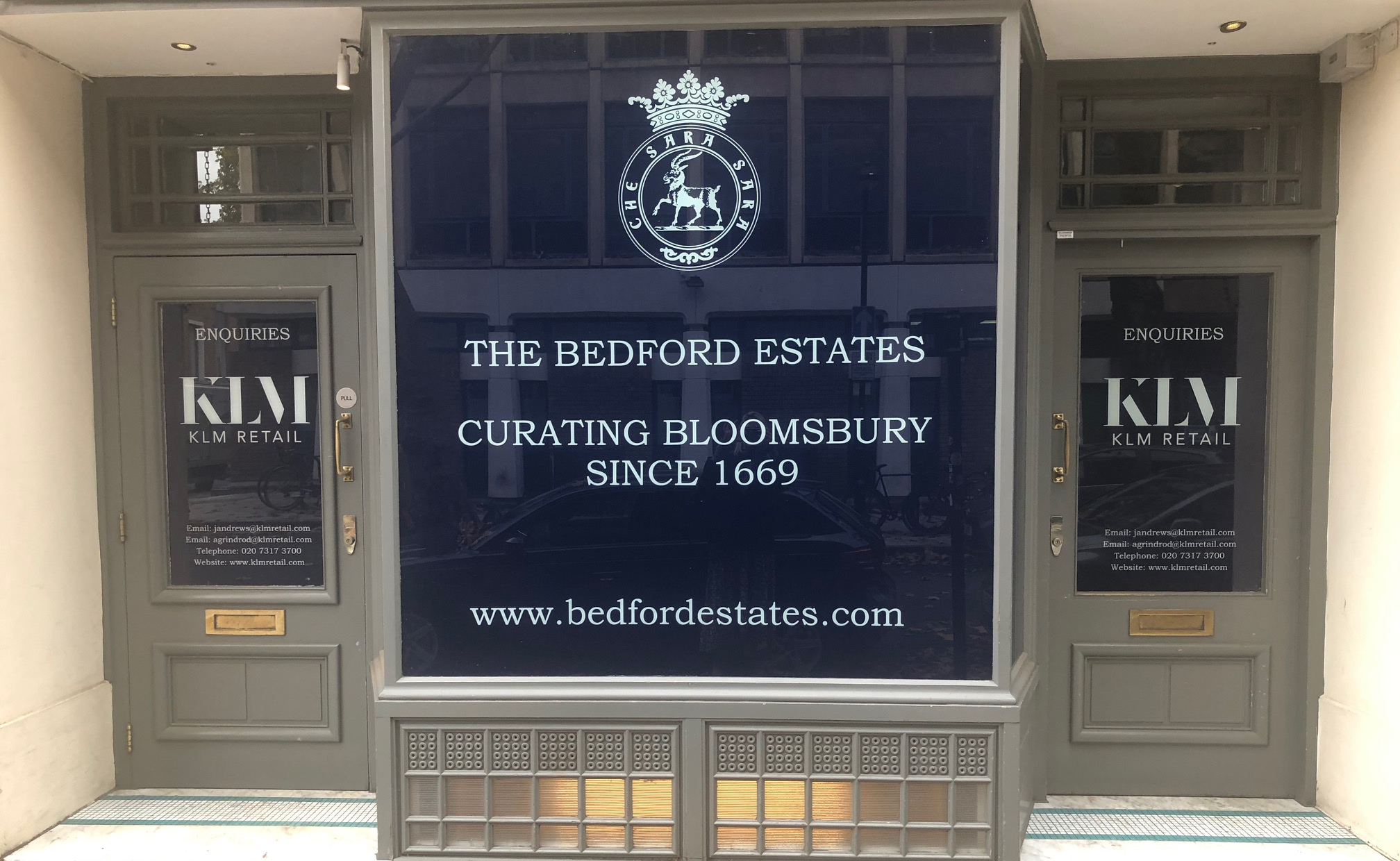 Appointed Agents
We work with a select number of highly regarded independent local property agents.
Appointed Estate Agents for our Retail and Restaurant Properties are KLM Retail.
Please contact James Andrews, Oli Marcroft or Alice Grindrod