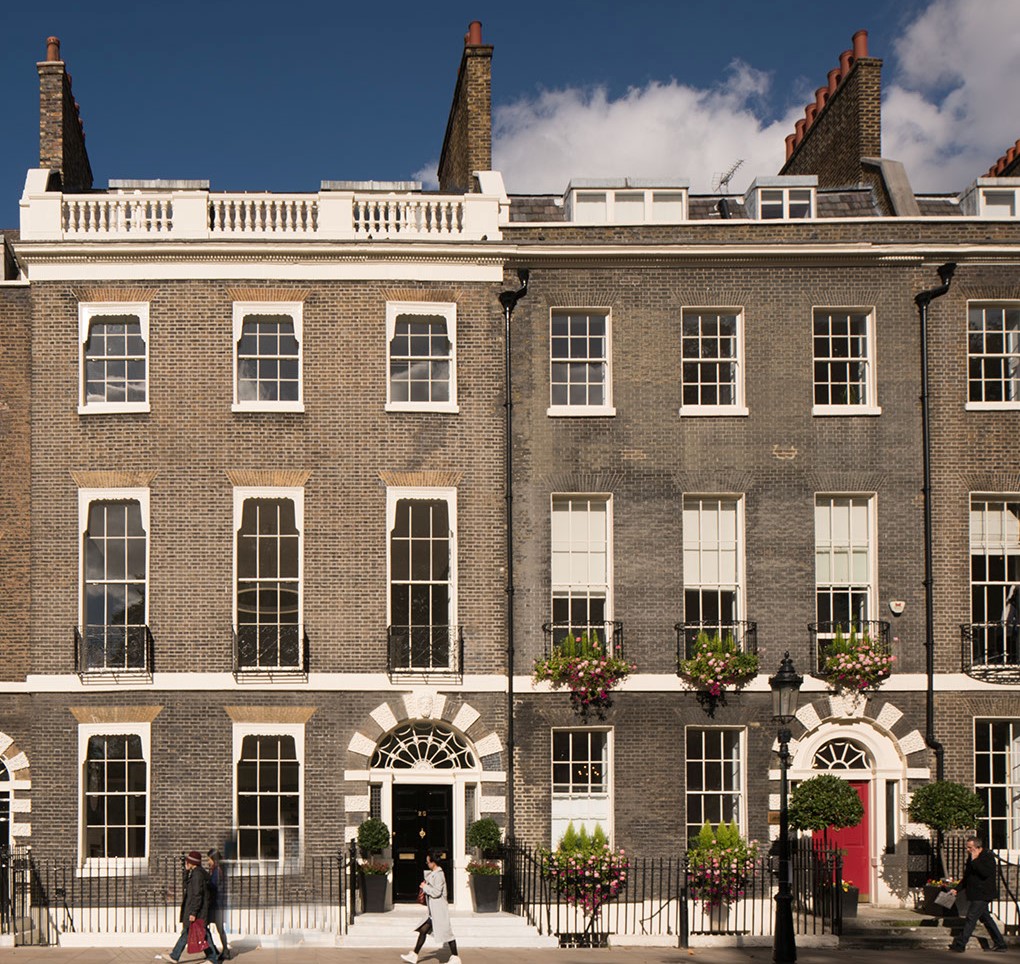 Available Office Space
With its elegant period buildings and attractive public spaces, independent shops and sought after restaurants, it's easy to see why so many businesses make Bloomsbury their home.
With current occupiers including Bloomsbury Publishing, the Architectural Association and Olivia von Halle and the British Museum as your neighbour, you'll be in good company.
Information for Exisiting Occupiers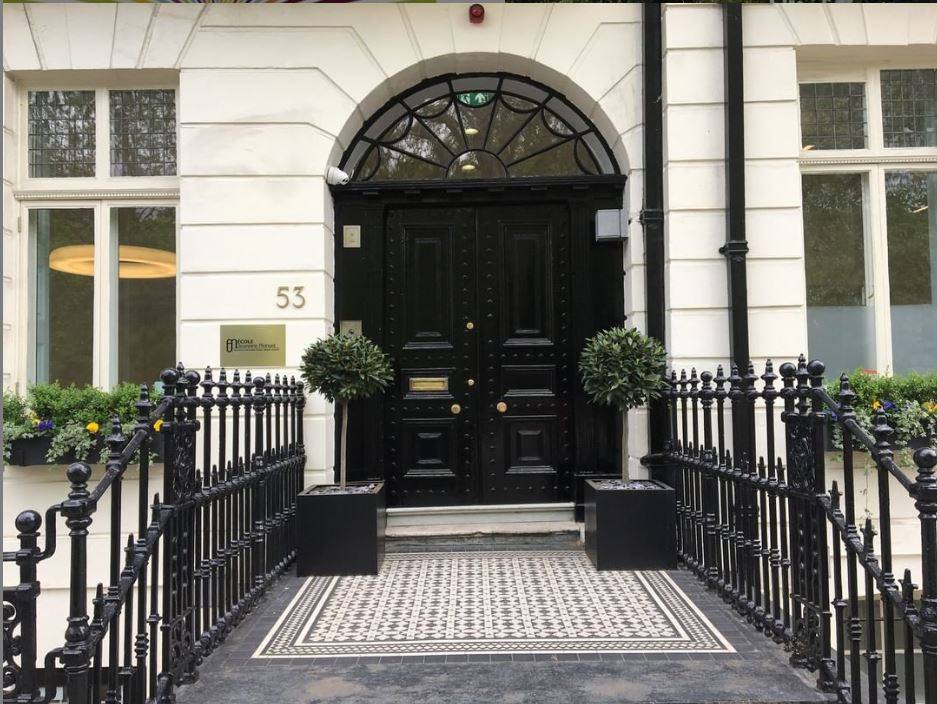 Available Educational Use
Bloomsbury has established a reputation as a centre for cultural and scientific leadership.
Whether it is the literary associations, from Dickens to the Bloomsbury Group, the intellectual and scientific work of London University's academics, or simply the wonderfully maintained Georgian architecture, there's plenty from the past to inspire the present and the future.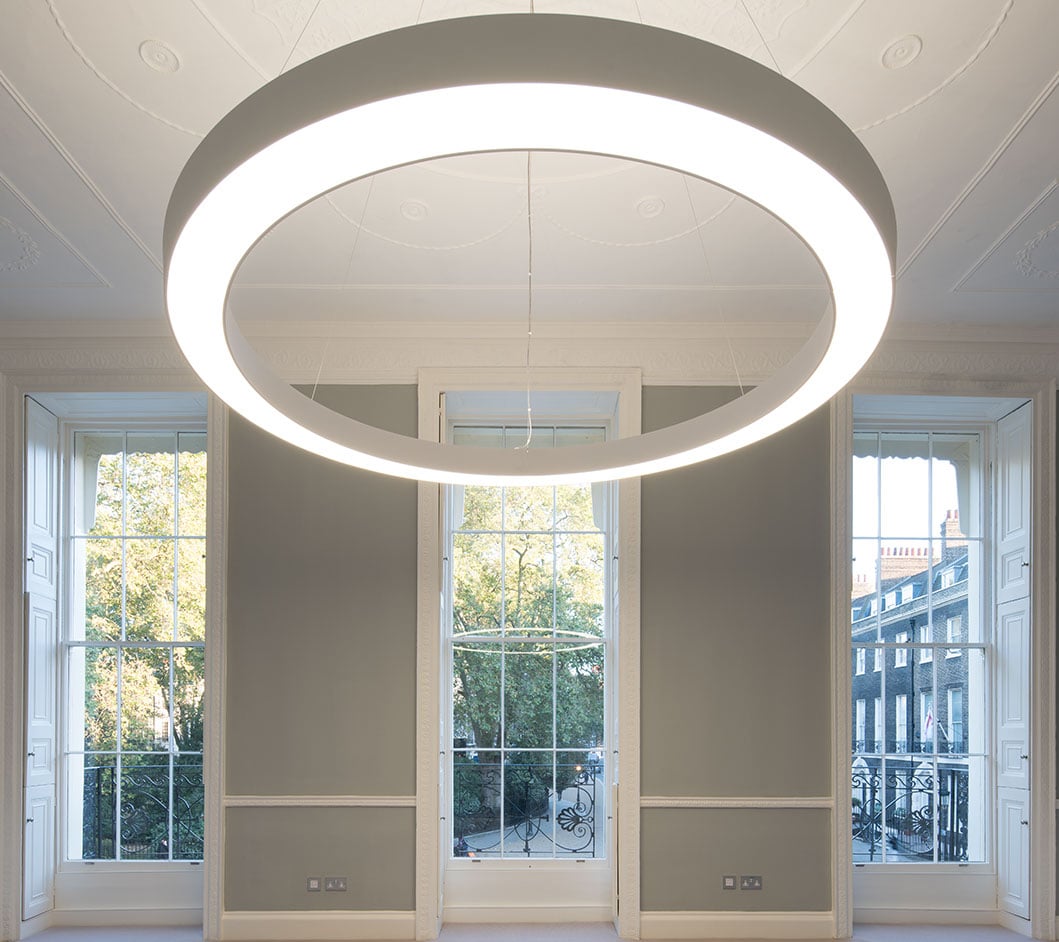 Future Availability
While technology has enabled remote working and studying for many, it is clear that social and intellectual interaction is most successful in person.
The Bedford Estates' townhouse offices are particularly well suited to small firms looking for convenient spaces close to the big corporations in Kings Cross, Euston and Fitzrovia (such as Google, Facebook, Samsung, Netflix), while also providing access to the open spaces of Bloomsbury's garden squares.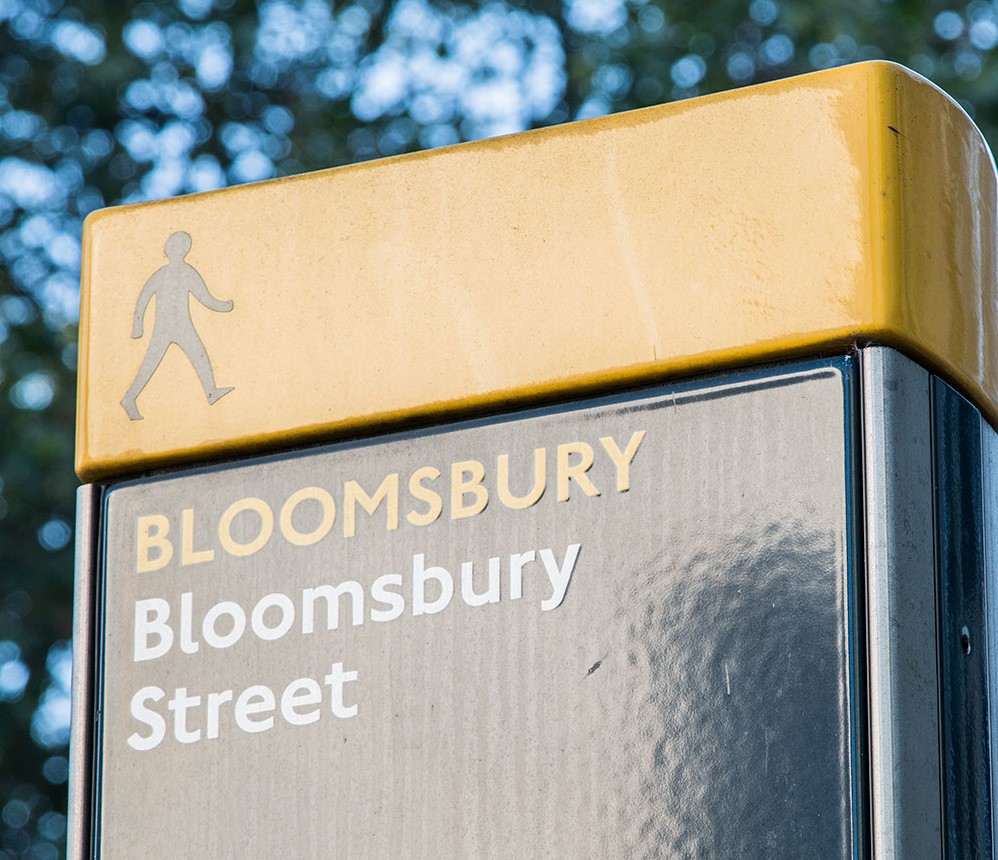 Well Connected
Bloomsbury sits at the heart of Central London. All the major business, financial, retail or entertainment districts are little more than a 15–20-minute walk away – Kings Cross with its booming tech sector to the north, the City and the financial markets to the East, Oxford Street with its shops to the West, South Bank and Covent Garden with its theatres and restaurants to the south.
Transport links make for easy access to the rest of London, the UK – and overseas, with Eurostar at St Pancras International less than s minutes by foot or 10 minutes by taxi. The newly opened Elizabeth Line brings yet more connectivity to the area.
Appointed Agents
We work with a select number of highly regarded independent local property agents. Appointed Estate Agents for our Commercial Office and Educational Spaces are: